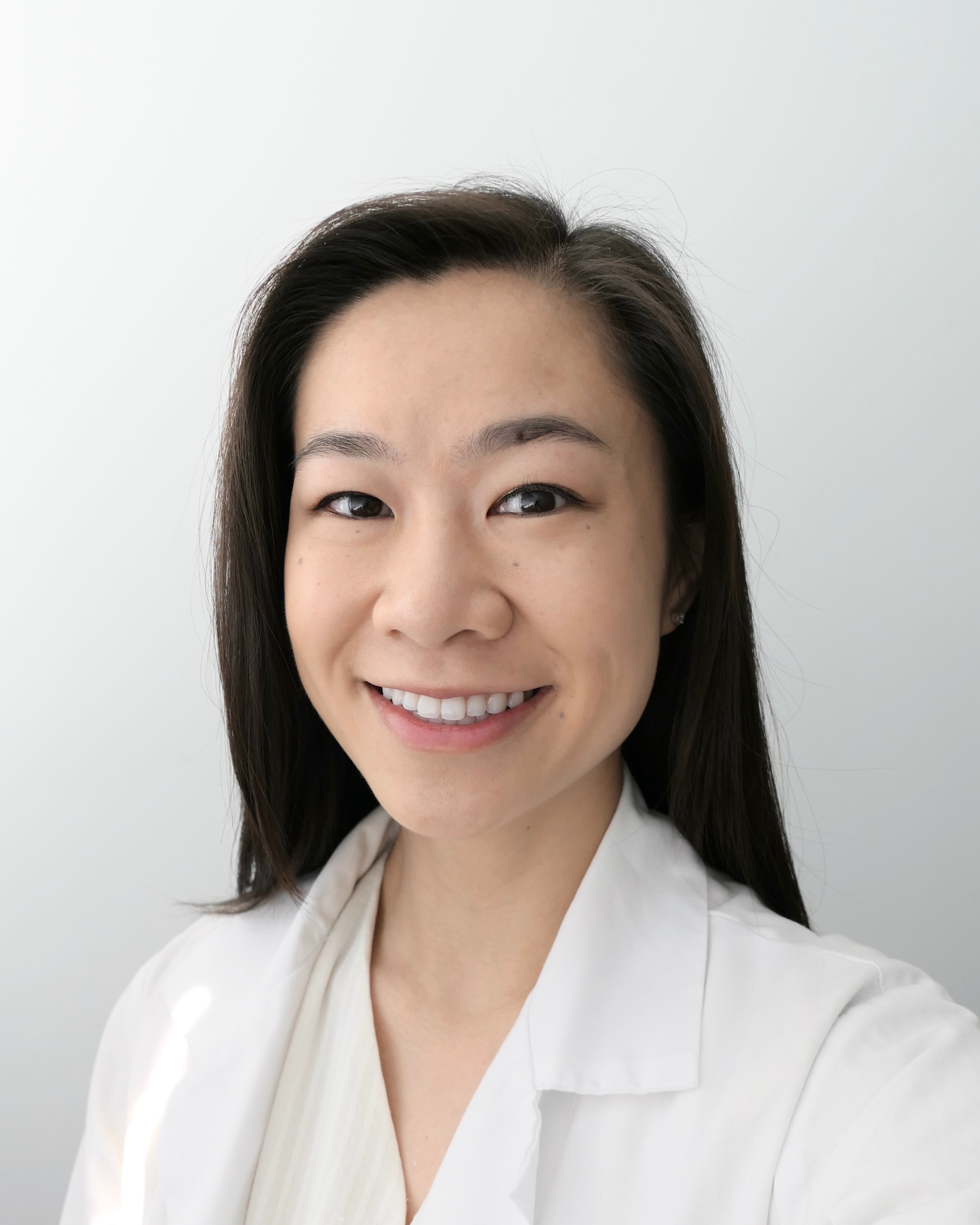 Sarah Quan, OD
Dr. Quan is dedicated to providing comprehensive eye care for patients of all ages. She treats and manages a variety of ocular diseases including glaucoma, retinal disorders, cataracts, and dry eyes. Additionally, Dr. Quan provides comprehensive pediatric exams for children, which includes the management of amblyopia and other binocular visual disorders. She is also experienced in specialty contact lens fittings for those interested in soft or hard lenses, multifocal contacts, and other lens modalities as well.
Dr. Quan received her bachelor's degree from the University of California Los Angeles with honors and continued her graduate training at the University of California Berkeley School of Optometry. She then completed her residency at the State University of New York College of Optometry with an emphasis on ocular disease and primary eye care. Her training focused on a full range of complex vision and eye disorders while working with renowned eye care specialists at SUNY, TLC Laser Eye Centers, and Woodhull Health and Hospitals.
Outside of the clinic, Dr. Quan enjoys exploring different cuisines at local restaurants, experimenting with new cooking recipes at home, and hiking in the great outdoors. She is a compassionate doctor who strives to bring exceptional eye care to the New York area for all individuals and their visual needs.